Celebrate Children's Environmental Health Day this October by protecting children's health and the environment. Special thanks to Hannah Wilkerson, our friend from Children's Environmental Health Network, for sharing her insight with us all.
---
With a focus on safer, healthier sleep, Naturepedic has a lot in common with the Children's Environmental Health Network (CEHN). We both spend a lot of time thinking about how we can support an organic holistic lifestyle while protecting the environment.
This is an ongoing effort for all of us, but one that is worthwhile. The individual actions that CEHN advocates for in this blog are part of a larger movement to protect our environment and its inhabitants – especially those that are most vulnerable, like our children.
It is our obligation to protect and nurture our children's physical, mental and social well-being. A large part of this is ensuring that all children have access to clean air, clean water, safe food and products, stable climates, and healthy places to live, learn and play.
What Is Children's Environmental Health Day?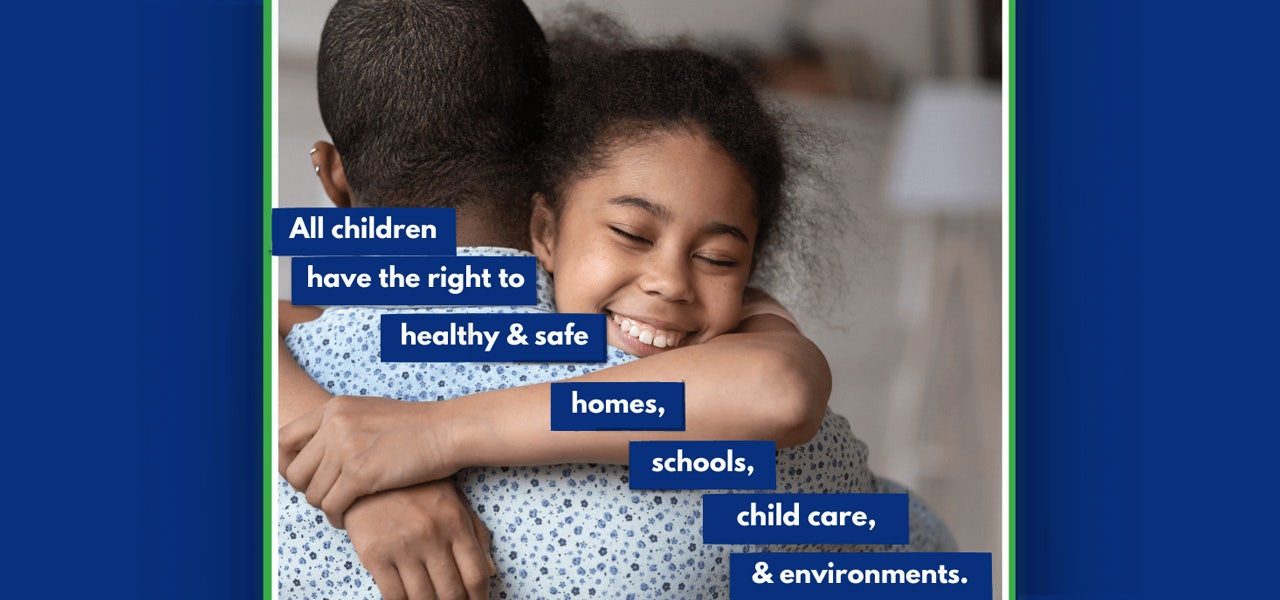 This year, on October 13, we're celebrating Children's Environmental Health Day (CEH Day)! CEH Day is an annual celebration of children's environmental health successes and a day to raise the visibility of issues and challenges in the field. It's also a day to drive collective action to address the big challenges facing our little ones.
The conventional marketplace revolves around tens of thousands of chemicals (many of them with toxic profiles) that release greenhouse gases and pollute the air and water our families depend on. This results in environmental hazards to our health and our children's health.
What Makes Kids so Vulnerable to their Environment?
Children are especially vulnerable to environmental hazards because, beginning at the fetal stage and continuing through adolescence, they are physiologically very different from adults. They are in a dynamic state of growth, with cells multiplying and organ systems developing at a rapid rate. In fact, at birth, their nervous, respiratory, reproductive, and immune systems are not yet fully developed.
Young children breathe more rapidly and take in more air in proportion to their body weight than adults. They also have higher metabolic rates and a higher proportionate food and liquid intake than adults. And infants and toddlers can be at increased risk of some hazards due to their unique behaviors, such as crawling and putting their hands to their mouths.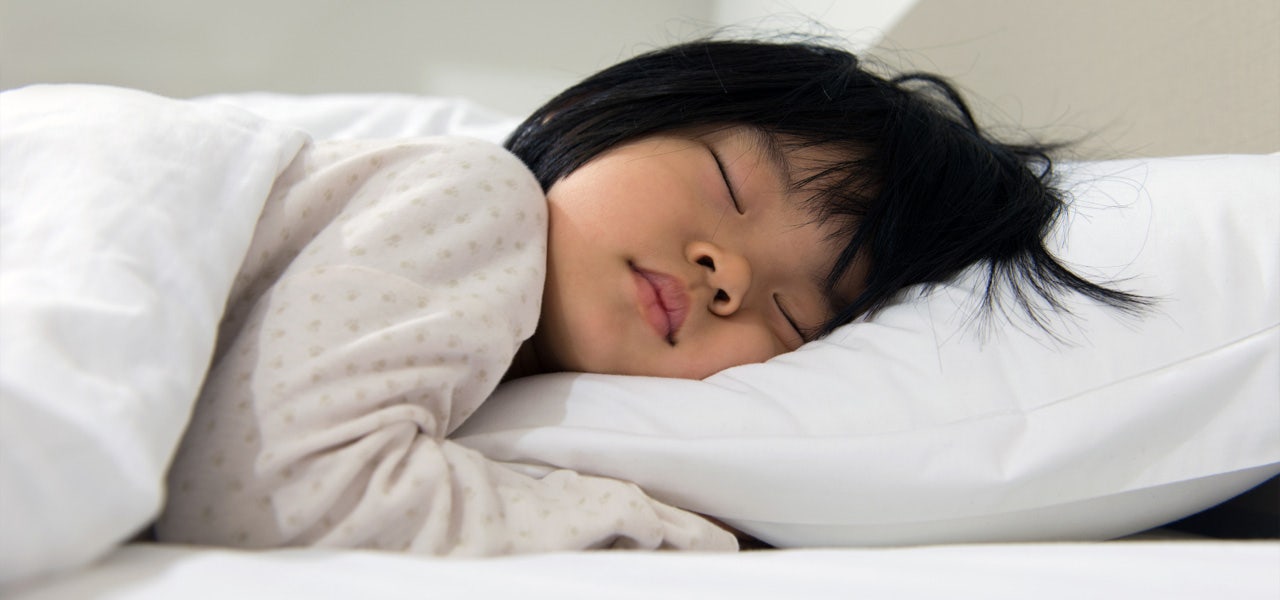 Environmental Hazards in the Home
Healthy homes and a good night's sleep set children up to thrive. Things like toxins in household cleaners, personal products, food, toys, and furniture can harm their health and have life-long consequences. Mattresses, when not certified organic, can be a major offender with commonly found toxins including polyvinyl chloride, PFAS, biocides and flame retardants. These materials can increase children's risk of:
Reproductive and developmental issues

Liver and kidney damage

Immunological effects
Attention disorders, asthma, allergies and some childhood cancers have also been linked to the chemicals in conventional mattresses. That's why we're so happy that Naturepedic is on a mission to eliminate toxic chemicals from mattresses and bedding.
At home, and beyond, it is time to place children at the center of our decision-making to protect their health and well-being, and that of future generations.
How You Can Take Action this CEH Day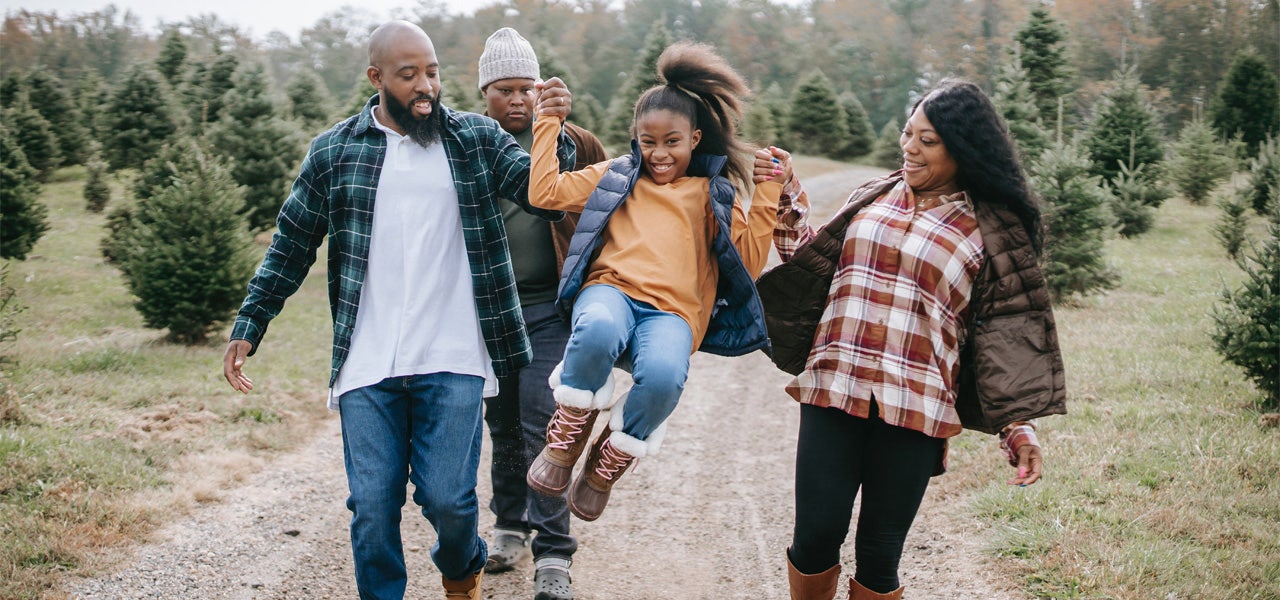 One way to take action and advocate for large-scale positive change to protect children's health and the environment is to join us for the Children's Environmental Health Day Celebration this year. We're excited to join over 100 partner organizations and many advocates throughout the country and internationally, and we encourage you to take part as well!
You can show your support by requesting a proclamation from your mayor, county commissioner, or governor, posting on your social media to raise the visibility of children's environmental health issues, or sending an e-note or postcard to your congressional leaders about CEH Day. You could also keep things closer to home, celebrating by:
Taking a walk with the kids in your life

Hosting a stream clean-up

Holding an environment/health-related film screening

Starting a mini book club with your friends
At CEHN, we believe that all children have the right to healthy environments in which to thrive. Environmental health for all kids means clean air, clean water, and products free from harmful chemicals. Join Naturepedic, along with the greater children's environmental health movement in celebrating CEH Day to move toward a healthy and equitable future for our children! Learn more about CEH Day and get inspired at: cehday.org
Children's Environmental Health Day events, tools, and communications are supported through the work of the Children's Environmental Health Network, which first established the day in 2016. The Children's Environmental Health Network is a national multi-disciplinary organization whose mission is to protect the developing child from environmental health hazards and promote a healthier environment. Today, CEHN is the voice of children's environmental health in the nation's capital, one that is uniquely informed by a strong basis in pediatric and environmental health science.
---
---