"...and as the materials used are all organic, users need not worry about irritation from chemicals."
4/20/20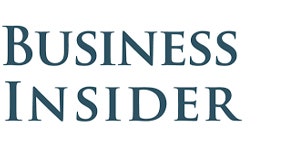 "Naturepedic... has been leading the organic mattress and bedding revolution for almost two decades."
4/13/20
"...explosion of mattress companies making "green" claims, but Naturepedic has been leading..."
4/15/20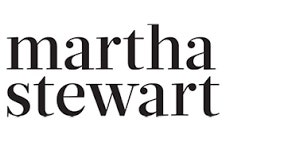 "This higher-end brand... assures that all products are free from potentially harmful synthetics..."
2/22/19
"Best latex pillow for neck pain... Testers loved the supportive feel... We love that the fill is adjustable..."
2/3/20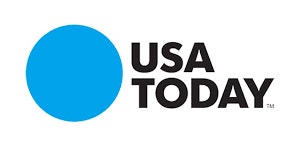 "Not only did it hold up well in our stain test, we liked the fact that its breathable, organic cover is removable for washing, giving it an edge..."
4/6/20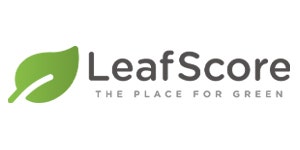 "Naturepedic... one of our favorite eco-friendly mattress companies!"
5/7/20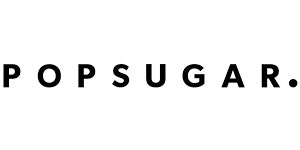 "a must-get gift, especially for parents who are looking to integrate natural products into their nursery."
4/2/19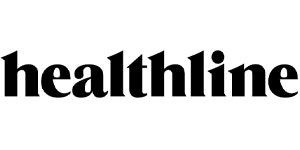 "we opted for Naturepedic... an active voice in mattress policy change to protect our families' health from unnecessary chemicals..."
9/28/18