kids
Keep your kids safe from harmful chemicals while they sleep.
kids
Keep your kids safe from harmful chemicals while they sleep.
THE BRAND YOU CAN TRUST
We've been leading the organic mattress revolution for nearly 20 years and we do it right.
We stand 100% behind the materials we put into our products.
4th OF JULY SALE – 15% OFF + FREE PILLOW(S)
CANADA DAY SALE – 15% OFF + FREE PILLOW(S)
Celebrate the red, white and blue with 15% OFF sitewide savings on organic mattresses and more. Plus, get a FREE pillow with every kids or adult mattress. Use code JULY4CANDAY at checkout. Pillows automatically added to cart.
organic mattresses for kids
Chemicals can have an unpredictable effect on kids as they grow and develop.
Give your child a healthy mattress designed just for them.
organic bedding for kids
Complement your child's organic mattress with the perfect accessories.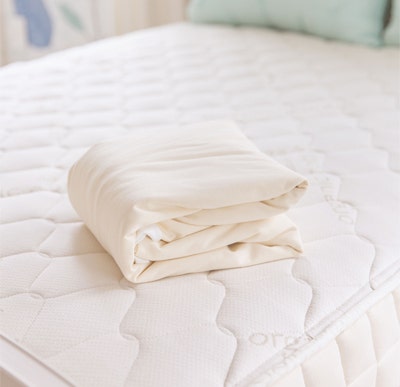 Protector Pads
Protect your child's mattress with a fully waterproof, fitted organic protector pad.
STARTS AT $109STARTS AT $149 CAD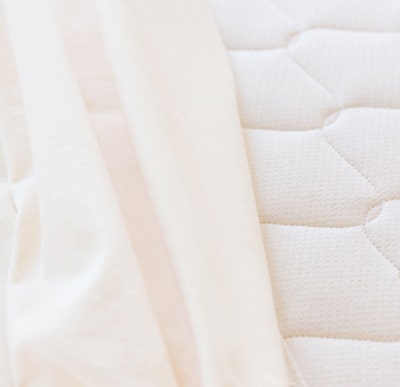 Sheets
Choose cozy, organic sheets and pillowcases to match your child's new mattress.
STARTS AT $179STARTS AT $249 CAD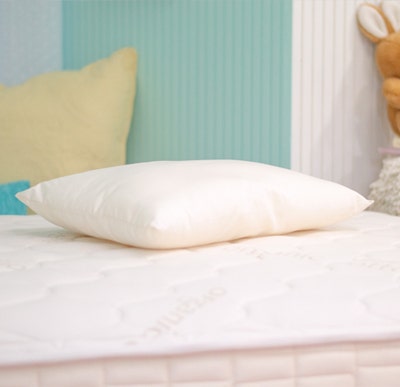 Pillows
Lay your child's little head to rest on a healthy, organic pillow they'll love.
STARTS AT $69STARTS AT $99 CAD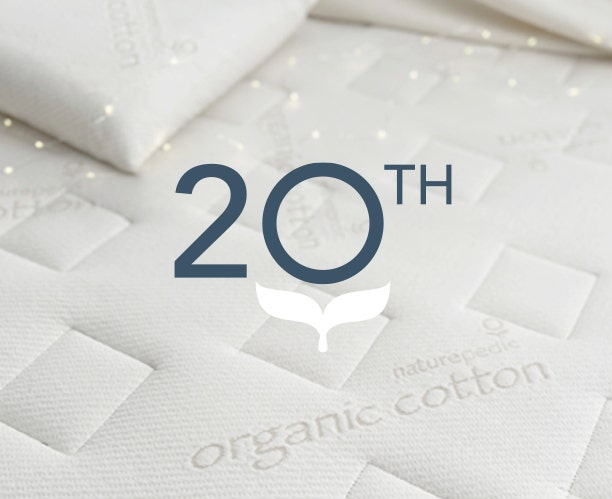 CHEERS TO 20 YEARS!
Naturepedic has been providing Safe Healthy Sleep™ since 2003 – and we couldn't have done it without YOU, our amazing customers. Celebrate with us all year as we launch new products, hold special sales and more!
choose a topic to learn more
No Flame Retardants
Featuring smart natural designs, Naturepedic completely eliminates all flame retardant chemicals and barriers from its products while still passing all government flammability standards. This means safer, healthier sleep for your child.
Notable Press Acknowledgements

SHOW US YOUR @naturepedic
Discover Our Blog
Your guide to organic sleep and lifestyle