organic bedding for kids
Complement your child's organic mattress with the perfect accessories.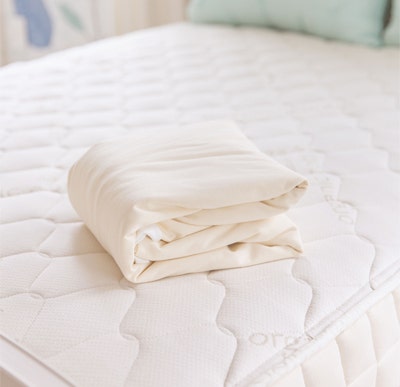 Protector Pads
Protect your child's mattress with a fully waterproof, fitted organic protector pad.
STARTS AT $109STARTS AT $149 CAD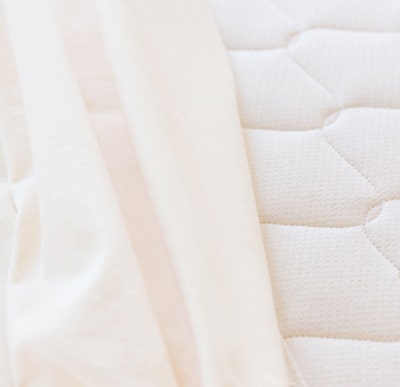 Sheets
Choose cozy, organic sheets and pillowcases to match your child's new mattress.
STARTS AT $179STARTS AT $249 CAD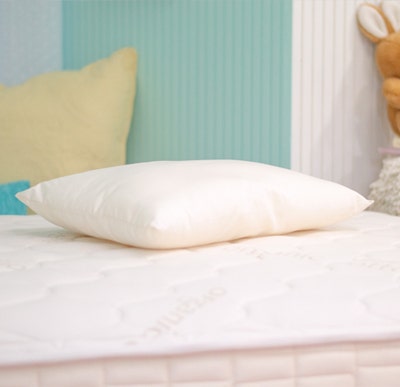 Pillows
Lay your child's little head to rest on a healthy, organic pillow they'll love.
STARTS AT $69STARTS AT $99 CAD
choose a topic to learn more