organic pillows & protectors for kids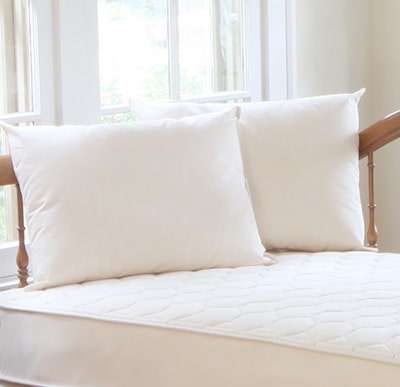 PLA Pillow w/Organic Fabric
Wrapped in organic cotton fabric and filled with non-GMO PLA, this pillow is perfect for kids.
STANDARD $79STANDARD $109 CAD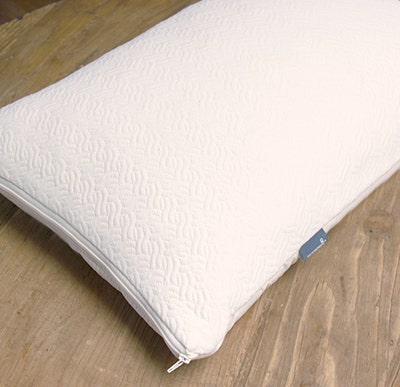 Organic 2-in-1 Latex Pillow
Featuring adjustble shredded latex fill and two distinct feels, this pillow is super comfy.
STANDARD $99STANDARD $139 CAD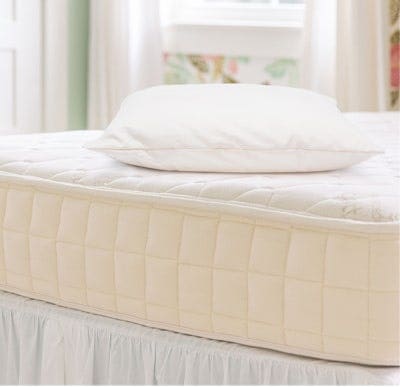 Organic Pillow Protector
Protect your child's pillow in a fully waterproof organic cotton pillowcase.
STANDARD $49STANDARD $69 CAD