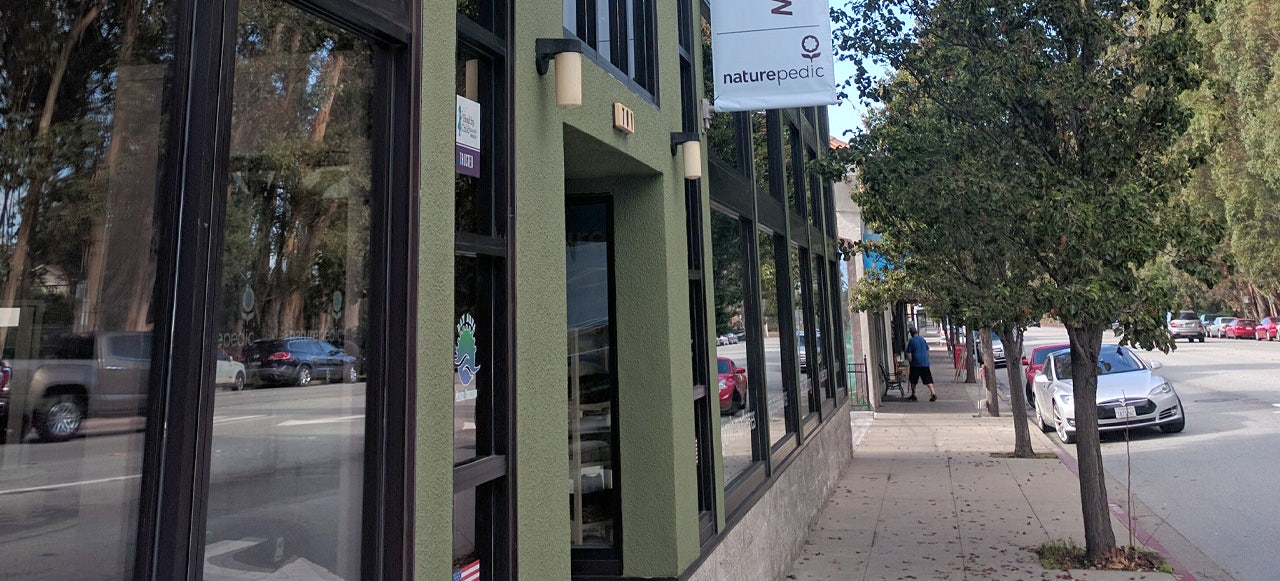 STORE HOURS
Monday, Wednesday, Thursday, Friday 11-7pm
Tuesday – By appointment
Saturday and Sunday 11-5pm
BLACK FRIDAY SALE!
Don't sleep in on this deal.
Get FREE sheets, pillow(s) + waterproof pad with your qualifying mattress purchase!
Now throught Dec 9, 2019
Up to an $790 USD Value ($1000 CAD).
---
*With purchase of qualifying mattress. Bedding set includes organic sheets, pillows and a waterproof protector pad. Customers will receive one pillow with the purchase of a Twin or Twin XL mattress or two pillows with the purchase of a Full or larger size mattress. Any style Naturepedic organic pillow in Standard, Queen or King pillow size applies. Sheets and waterproof pad restricted to size of mattress. Qualifying mattresses are Chorus, Serenade, EOS® Classic, EOS Pillow Top, EOS Trilux, Azure, Arcadia, and Elysium. Offer only valid in-store and only at participating Authorized Naturepedic Retailers and Naturepedic Organic Mattress Galleries. While supplies last. See store for details. Cannot be used with other offers, discounts or promo codes. Cannot be applied to past purchases. Other restrictions may apply.
Discover Our Blog
Your guide to organic sleep and lifestyle
SIGN UP FOR PROMOTIONS AND INFORMATION FROM NATUREPEDIC
About Naturepedic
Since 2003, Naturepedic has been on a mission to transform the lives of our customers through safer, healthier sleep. By eliminating toxic chemicals in favor of healthier natural materials, Naturepedic's products support an organic, holistic lifestyle while protecting the environment.
we care about organic
The organic movement is all about health and the preservation of our natural world. We support this movement because we care and because we believe it's a positive force for the betterment of our lives and the lives of countless generations to come.
We all have the power to affect change with the simple choices we make. While there's an inherent cost to choosing organic, it's ultimately in our best interest and well worth the time and effort. At Naturepedic, we go the extra mile and don't cut corners. We buy our materials from trustworthy sources, build our products with care, and stand behind them 100%.
THE BRAND YOU CAN TRUST
We've been leading the organic mattress revolution for over 15 years and we do it right.