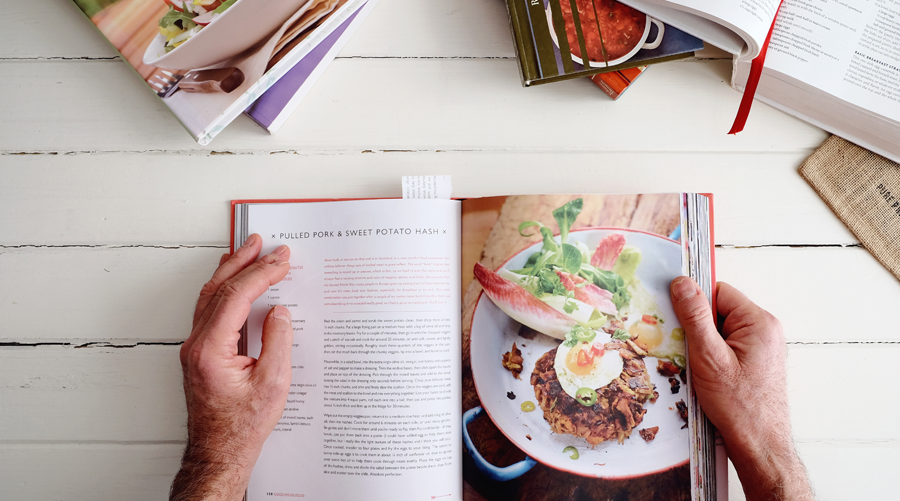 We love working with dietitians and nutrition professionals to bring you some great recipes! Here are some of our favorites:
---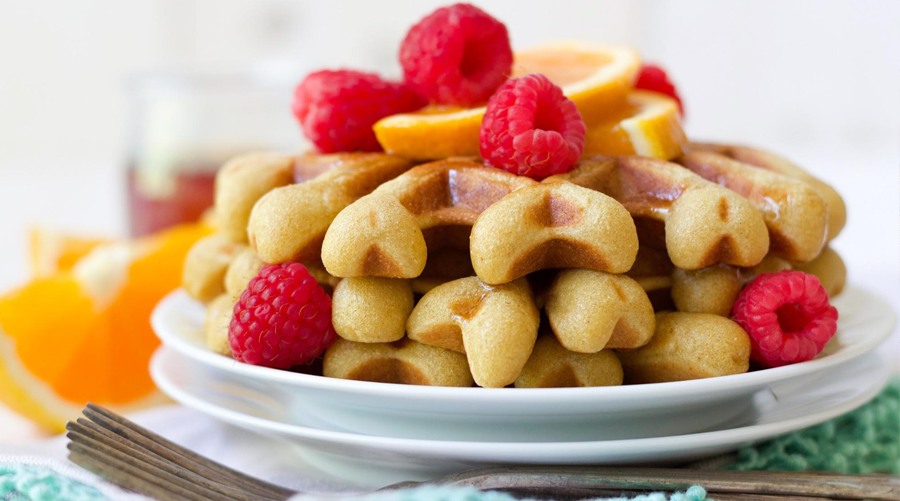 These super easy, 9-ingredient, Orange Vanilla Waffles come together fast in the blender, and cook quickly, making them perfect for busy mornings. These tasty, grain free and nut free waffles are crispy on the outside, and soft and fluffy on the inside. They're packed with protein, about 32 grams for the whole batch which makes them perfect for breakfast, snacks or even breakfast for dinner!
---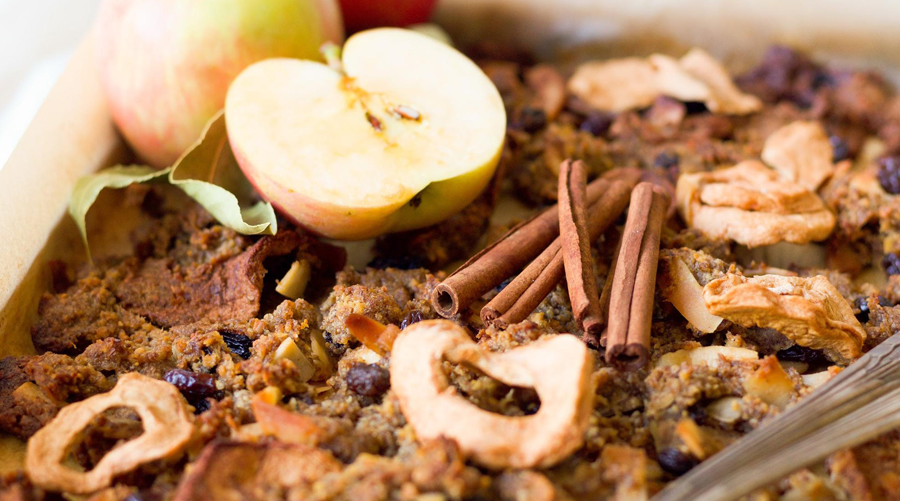 Apple Cinnamon Granola is full of delicious, seasonal flavors and packed with lots of textures, just the way granola should be. This chunky granola is perfect for snacking but also perfect sprinkled on yogurt, smoothie bowls, homemade ice cream or served as cereal with your favorite milk or non-dairy milk. If you like nuts, then by all means add some in or omit the sunflower seeds if you really want to. This granola is very forgiving, so you can really add in or swap out what you want!
---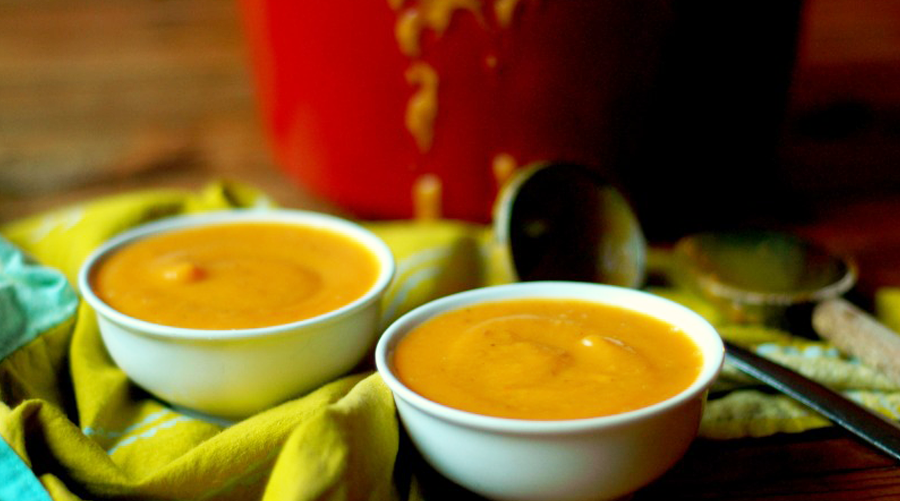 While sweet potatoes on their own are a powerhouse of vitamins, minerals, and energy giving, slow burning carbohydrates, we can bump up the nutrients with a couple key players to nourish your family or holiday party guests! Using power packed bone broth and seasonal mineral rich vegetables takes your fall and winter soups up a few notches, giving your family the nutrients they need to fight off winter cold and keep the immune system robust.
---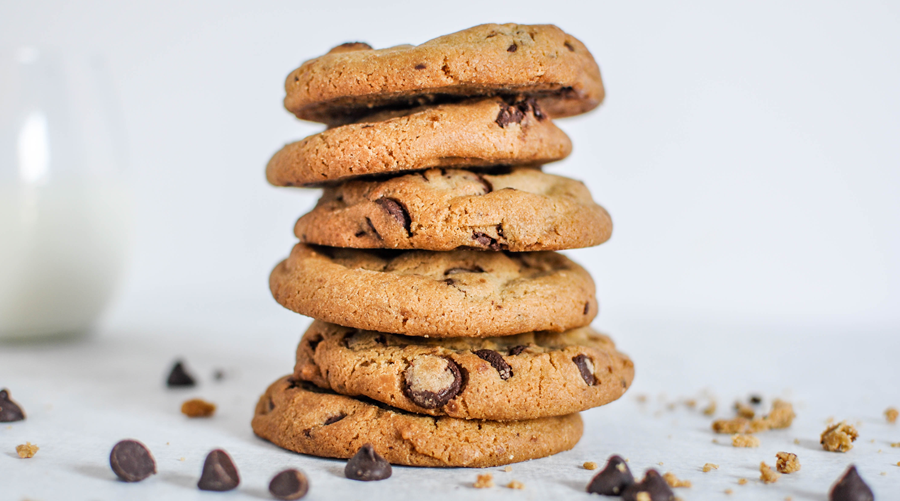 If you're a chocolate chip cookie fiend, then today might just be your favorite day of the year. It's officially National Chocolate Chip Cookie Day, which means you have no choice but to indulge in one of the world's favorite treats. But you don't have to indulge in chocolate chippers that are entirely bad for you. If you're searching for a recipe that still allows you to feel good about what you're eating, there are plenty of options out there that meet any number of dietary restrictions—such as no sugar, gluten-free, vegan, paleo, and the list goes on!
---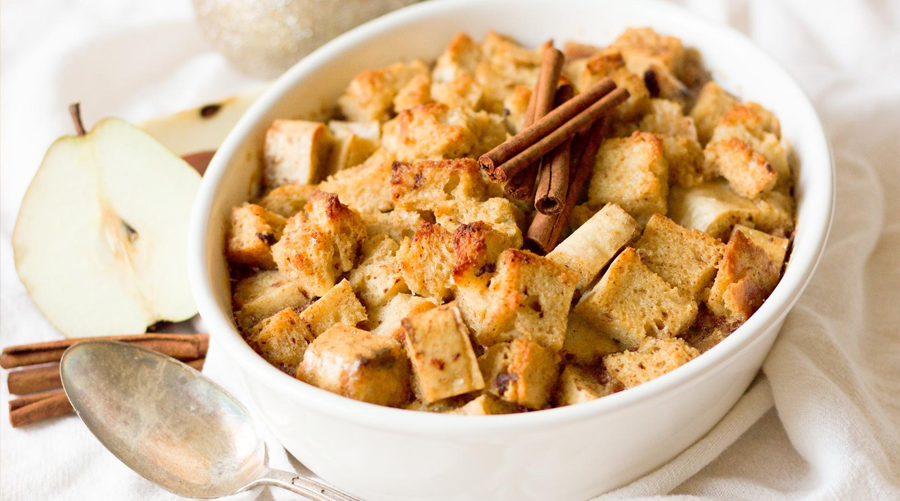 Bursting with cinnamon flavor and sweet seasonal pears, this delicious cinnamon pear breakfast strata is so fun and special for holiday breakfasts and weekend brunches. Need a breakfast that's mostly hands off so you can spend time with your loved ones? Breakfast strata is the perfect choice! They're so easy to make and require very little prep time.
---
Stay tuned to our social channels and blog for more recipes!
---