This month, Naturepedic attended 2023 Organic Week in Washington D.C., hosted by the Organic Trade Association – and we're still buzzing!
There are big things happening in the organic industry right now, and we were honored to have a seat at the table alongside organic farmers, researchers, manufacturers, corporations and family-run companies (like us!) who are passionate about pushing organic forward. Despite being a diverse group, everyone at 2023 Organic Week had the same basic goals:
To grow food in a healthier manner

To manufacture products in a safer way

To leave the planet better than we found it
This year's event was critical because the current Farm Bill expires in 2023. This means that legislators are now working on what the next Farm Bill – and essentially the next five years of the farming industry – will look like.
Needless to say, it was a mission-filled week and we are excited to bring a piece of it to YOU, our customers and friends who care as deeply as we do about healthier, more sustainable living. Let's dive in!
Who Is the Organic Trade Association?
The Organic Trade Association (OTA) is a member-based non-profit organization that serves as the leading voice of the organic industry, representing more than 10,000 organic businesses in the United States. The OTA plays a role in ensuring organic standards are continuously reviewed, revised and upheld, as well as helping to educate the public on what is in our food and products.
OTA members advocate that our planet's exposure to harmful chemicals is not only unnecessary but unacceptable. They are working everyday to help bring about planet-friendly practices in all industries for you, your family and future generations.
We're proud to fight the good fight as an OTA member. Fun fact: Naturepedic was the first non-food brand to complete the OTA's Organic Fraud Protection Program.
3 Organic Week Highlights You Won't Want to Miss
So, what did all of these like-minded people get up to in D.C.? And, how might these important conversions affect you and the beautiful planet we live on? Here are our top highlights:
1. We Must Reduce Plastic Throughout the Organic Supply Chain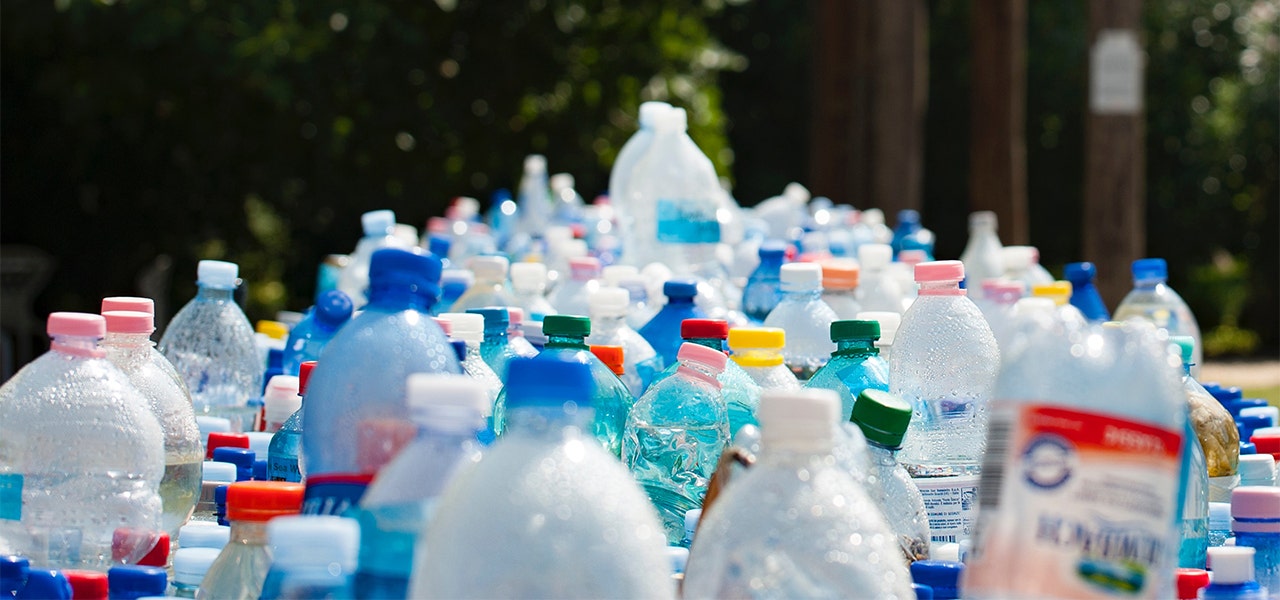 Plastic is problematic. Not all plastics are recyclable and most only get recycled once. Additionally, there is disproportionate use of plastic in marginalized communities. Still, organic farmers and manufacturers face challenges when it comes to removing plastic entirely, and the Organic Week plastic discussion centered on:
Current use of plastics in the organic realm

What we can do to reduce that usage in the future
It was exciting to see brands actively making changes. For example, fellow Ohio-based company Plaine Products created a line of personal care products that come in reusable bottles you can send back once empty for the company to clean, sterilize and reuse.
Additionally, Driscoll's (you may have purchased their fresh berries), is working to transition from plastic containers to cardboard. They're still developing cardboard packaging alternatives, but they have been able to reduce their plastic container's weight in the interim, decreasing their overall carbon footprint. Kudos!
Much like Driscoll's, Naturepedic is exploring options to decrease our plastic usage. It's no secret that roll-packed mattresses have to be wrapped in something to protect them from weather, moisture, dirt and anything else they encounter as they make their way from the manufacturing site to your home. Currently, we're researching new packaging methods and doing our best to educate our customers on plastic recycling in the meantime.
"When you're done with something, what do you do with it? You throw it away. There is no away." – Dr. Carol Miles, Professor of Horticulture at Washington State University, OTA Organic Week 2023
2. Organic Farming Is Costly – But Help Is on the Way!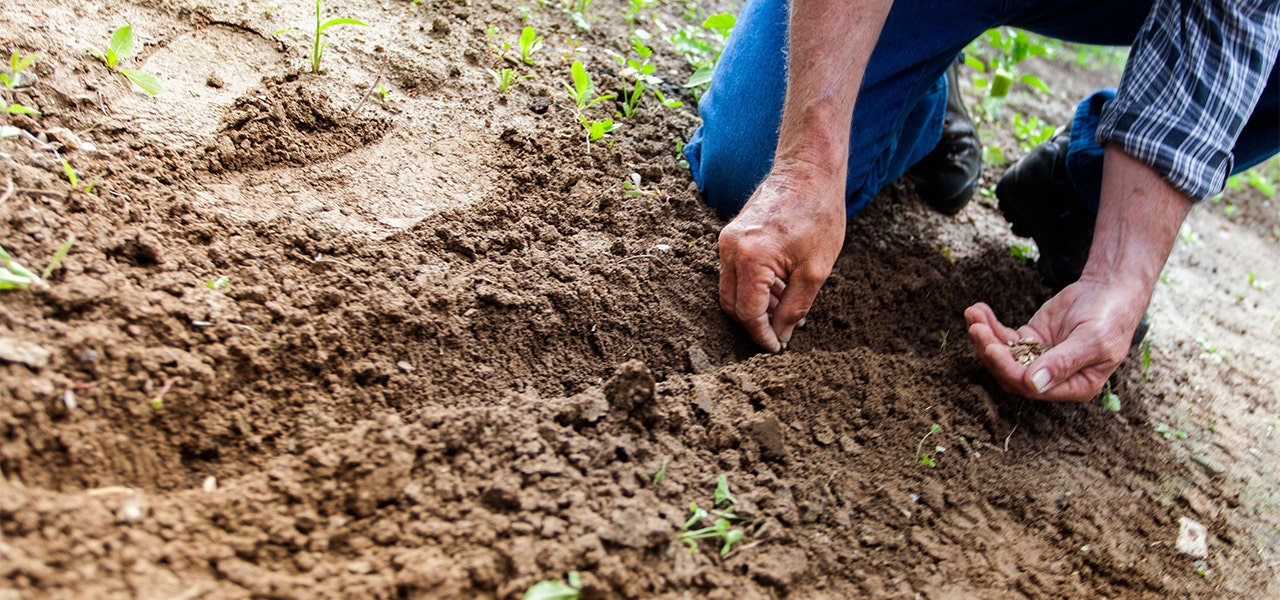 The organic industry is a $67 billion a year industry in the U.S. (and growing) with over 27,600 organic operations nationwide. Yet, transitioning from conventional to organic farming is not only time consuming but expensive, too. For many farmers looking to switch to organic, the transition cost is insurmountable.
However, on Day 2 of Organic Week, Tom Vilsack, Secretary of the United States Department of Agriculture (USDA), made a game-changing announcement. He informed Organic Week attendees that the USDA will be funding programs to grow the organic market and support those wishing to transition from conventional to organic.
This $75 million funding will support both small- and large-scale farmers through the Organic Market Development Grant (OMDG) Program. Additionally, the Farm Service Agency will cover up to 75% of costs associated with gaining the certifications to operate as organic.
This is huge! At Naturepedic, where we sustainably source our organic mattress materials from reputable suppliers, we've been advocating for organic-in-transition farming support for a long time and we're feeling very grateful for this progress.
3. The Farm Bill Matters to Everyone – NOW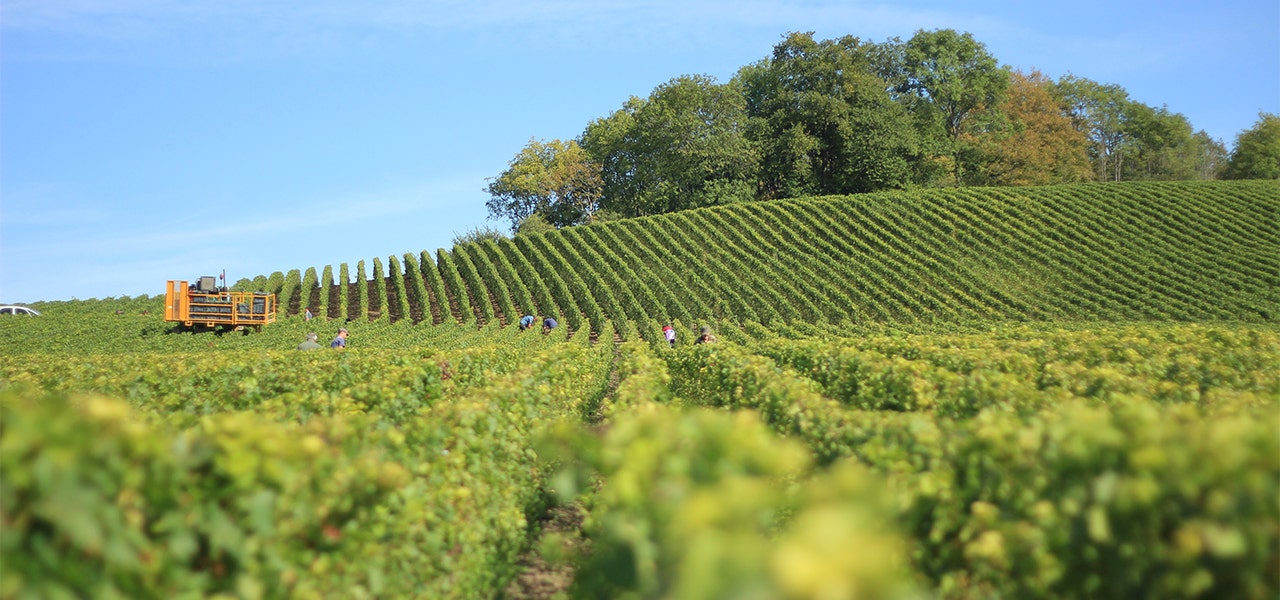 Even though the above announcement makes a massive impact in the organic space, there is still so much more work to do. Whether you're passionate about organic or not, the Farm Bill that expires in 2023 impacts you directly if you live in the United States. It covers:
Crop insurance

Food access for low income families

Support for sustainable farming practices programs

Conservation

Crop commodity programs like wheat, corn, soybeans, cotton, rice
The Farm Bill is important for the continued growth of the organic industry because:
Organic standards need to continue to grow and keep pace with the growth of the organic market

Financial support is needed to further organic research efforts

Organic farmers need the proper risk-management tools at their disposal

Organic should be included in climate change conversations and acknowledged for its positive impact on the environment
On the final day of Organic Week, Naturepedic was proud to head to Capitol Hill with other OTA members to speak directly with legislators and ask for their support to prioritize organic policies in the upcoming Farm Bill. That day, OTA members attended more than 150 meetings with the goals of educating on the need to get harmful chemicals out of our food, textiles, soils, water and air and encouraging our state legislators to support those who are willing to take the difficult but actionable steps to transition to operating under organic standards.
Interested in Learning (and Doing!) More?
The Organic Trade Association is a powerhouse of driven individuals who know we can do better for you, our communities and our planet. Businesses cannot keep operating the way we have been. If you're feeling inspired after reading our 2023 Organic Week highlights, you can use your voice to support the organic industry in the upcoming Farm Bill. Consider contacting your legislators and speaking up with your personal testimonies as to why organic is important to you. You can also donate directly to the OTA here.
---
---