More and more consumers are waking up to the environmental impacts of the products they buy – and we are HERE for it. In fact, 80% of Gen Z shoppers are willing to pay more for a mattress that doesn't harm the Earth. The challenge, of course, is that researching what actually makes a mattress sustainable can be tricky.
We can help! As founders and leaders of the organic mattress movement, Naturepedic is committed not only to sustainable innovation, but also to the transparency that comes along with it. Here's everything you need to know when shopping for a sustainable mattress.
How Do Mattresses Impact the Planet?
More than 50,000 mattresses go to landfills every day. Read that again. Every. Single. Day. That's over 20 million mattresses annually. That's 132,000 square miles of landfill space. That is a colossal impact. Moreover, many of these mattresses are made with synthetic materials that take ages to decompose and contain VOCs that off gas toxins that long outlive not just our mattresses, but us, too.
But mattresses aren't a luxury we can just do without. Sleep is essential to human health, and mattresses are essential to healthy sleep. So, instead, we must focus on sustainable mattress manufacturing and shopping.
The Trouble With Terms Like "Eco-friendly Mattress"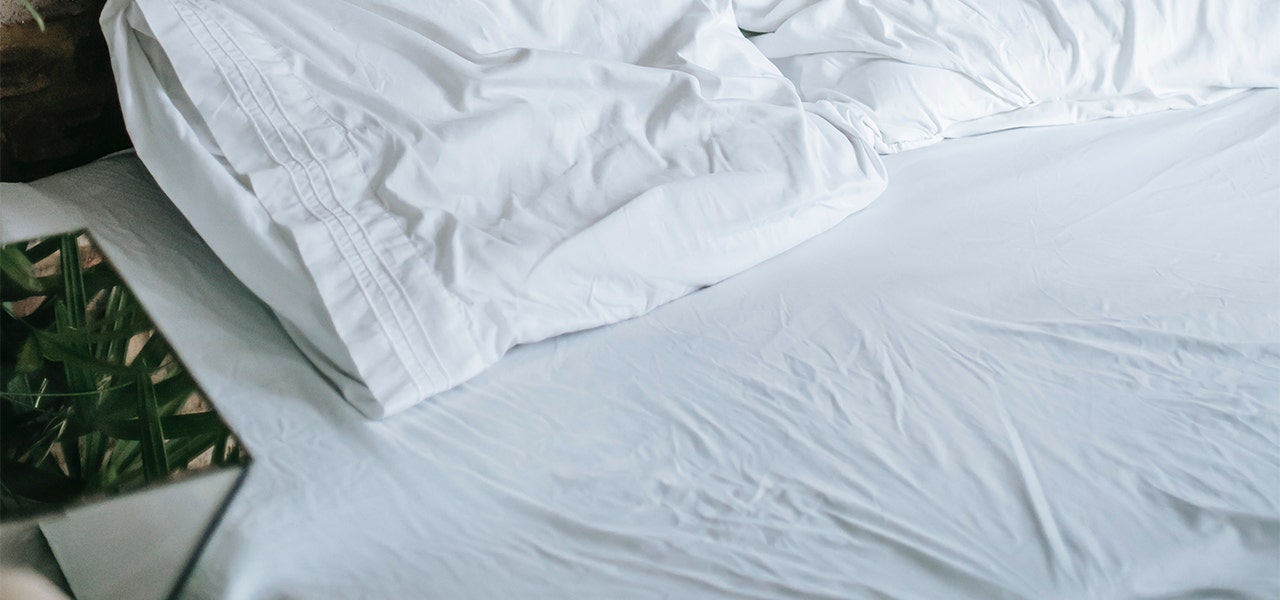 "Eco-friendly mattress" … it sounds great, right? But what does it mean? With the rise of the public's desire to do right by the Earth has come the phenomenon of greenwashing. This deceptive marketing tactic portrays products as "greener" than they actually are. This means that words we love to see like "sustainable" and "eco-friendly" aren't always the "green" flags we're looking for. They're unregulated, unsubstantiated claims that anyone can use.
Greenwashing can take many different forms, from hidden partnerships to red herrings to fake endorsements. Learn more about greenwashing and how to avoid it here.
Product Sustainability vs. Sustainable Practices
When considering mattress sustainability, there are two lenses you ought to look through:
Is the mattress itself sustainable?

Was the mattress constructed through sustainable practices?
Let's start with product sustainability. Is the mattress certified organic? Organic mattresses are made with natural materials that come from the Earth and can be given back to the Earth, as well as organic-approved materials that cause minimal harm.
Is the mattress certified non-toxic? If not, it may off-gas harmful chemicals that long outlive the mattress itself. Recyclability and biodegradability also come into play when we think about product sustainability – can you give the mattress a second life when you are done with it? How long will it take to decompose in a landfill?
Once you've addressed those questions, environmental practices come into play. Is your "sustainable" mattress constructed in a way that pollutes the air, water and soil? How much energy is required in the manufacturing process?
Beyond the land, consider the people as well. Non-certified-organic natural materials can leave communities devastated due to unsustainable harvesting tactics that leave soil unfit for growing and susceptible to landslides. Organic certifications also ensure that farmers and laborers are paid livable wages and work under fair conditions.
5 Tips for Vetting a Sustainable Mattress
So, we've covered why shopping sustainably matters and how it can be tricky. The question remains: "What can I do to ensure I am choosing a sustainable mattress?" Here are our five tips.
1. Mattress Materials Matter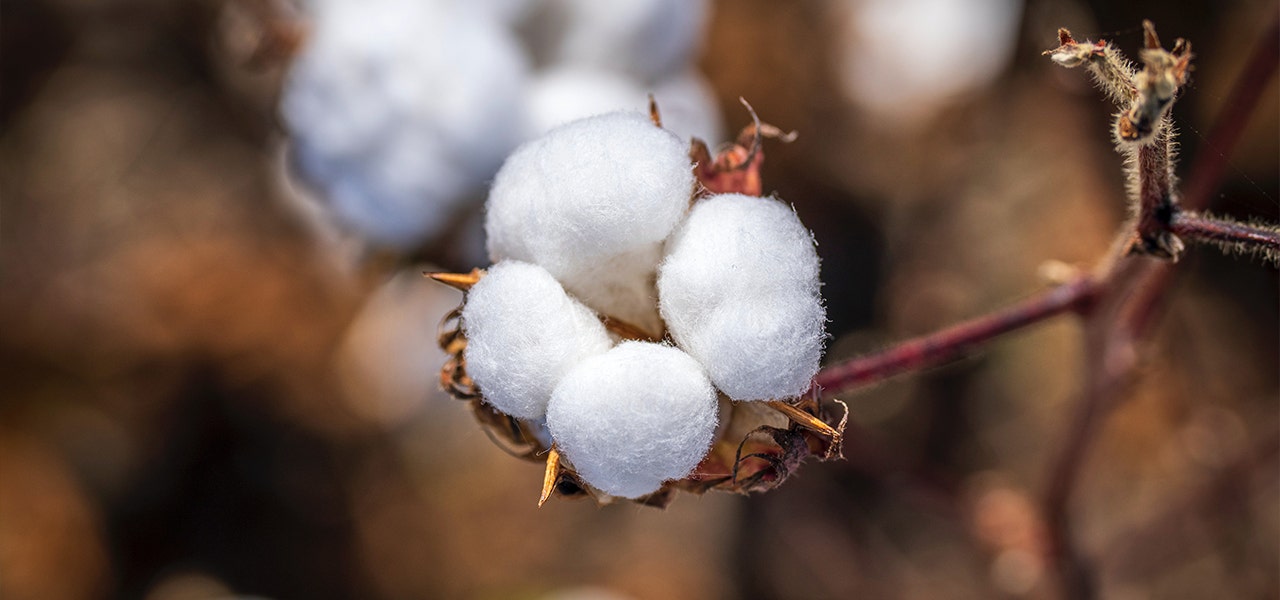 Let's start with the basics. What's your mattress made of? At Naturepedic, our motto is "Only Good Things" – that means that our mattress materials are grown (or made from materials that are grown) without the use of synthetic pesticides and fertilizers, genetically modified organisms and more. Toxic chemicals aren't added in the finishing process, either, which means that our mattresses don't spend centuries leaching toxins into the soil of landfills for centuries.
Polyurethane foam, vinyl, PFAS and harmful chemicals are all-too-common mattress materials. But they don't have to be. We use healthier materials like organic cotton, wool and latex, FSC® certified wood, plant-based fiber made from non-GMO sugarcane, and pocketed coils that we manufacture in-house from recycled steel to protect your health and that of our planet.
A sustainable mattress is made from the good stuff that Mother Nature provides us with – plain and simple. When shopping for a sustainable mattress, start there.
2. Rely on Trusted Certifications
At Naturepedic, we say a product isn't organic unless it is certified organic. The number one way to protect yourself from greenwashing is to look for reputable, third-party certifications by organizations that are committed to sustainability. Here are some of the heavy hitters.
Global Organic Textile Standard (GOTS) ensures that a product is certified organic and marks products that prioritize ecological and social sustainability. It measures impact across the entire supply chain, from processing to distribution.

Learn more about GOTS.

MADE SAFE® certifies products that have been screened against a list of thousands of chemicals known or suspected to be harmful towards human health.

Learn more about MADE SAFE.

GREENGUARD® Gold tests specifically for chemical emissions from consumer products and materials.
UL Formaldehyde Free validates products that do not contain formaldehyde or formaldehyde precursors.
Forest Stewardship Council® (FSC) ensures that latex and wood meet rigorous environmental, social and economic criteria designed to protect lands, ecosystems and workers.
Global Organic Latex Standard (GOLS) certifies organic latex and finished latex foam with a concentration on human health, safety and welfare and the environment in the manufacturing process.
3. Research What ELSE a Company Manufactures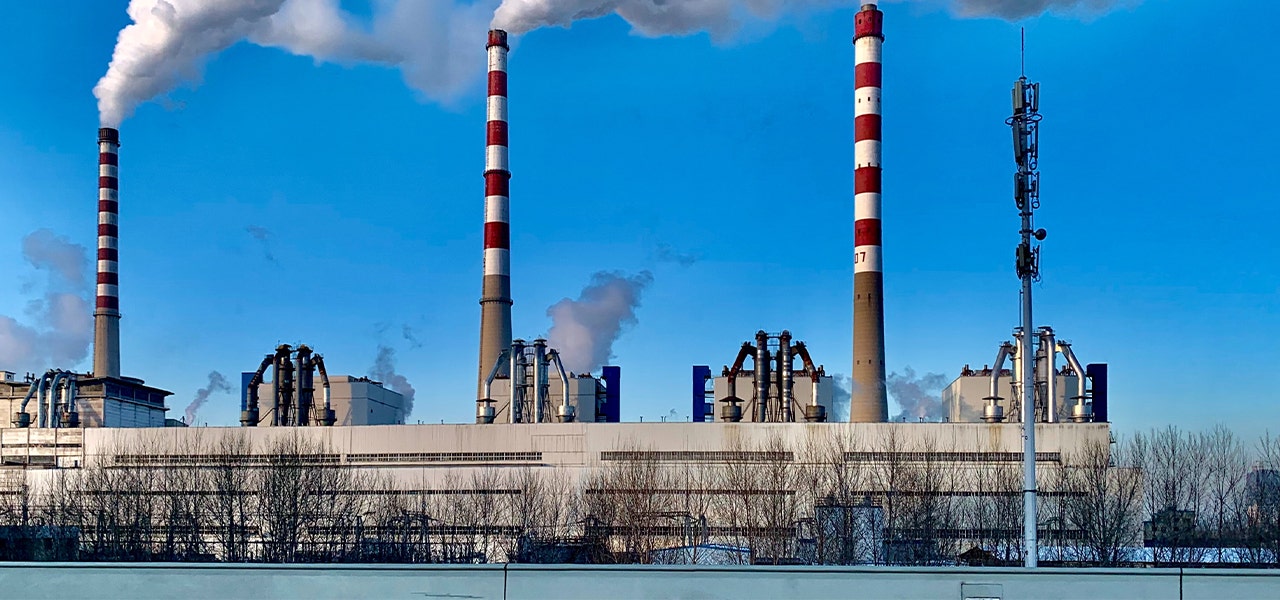 At Naturepedic, we don't manufacture a single product using GOTS prohibited materials. Unfortunately, this is not always the case with "organic" brands. An "organic" mattress manufacturer may offer a few GOTS certified products, but also offer products that use polyurethane foam, toxic glues containing formaldehyde, vinyl/PVC and questionable materials. Or, an "organic" mattress brand might be owned by a parent company that also owns non-organic brands that, again, use unsustainable materials and business practices.
In these cases, your mattress itself may be organic, sure. But in purchasing it, you're still supporting an industry that is actively harming the planet and the people in it. It's important to not just consider the product you are purchasing, but the manufacturer as a whole – their other products and their other brands are a good place to start looking.
4. Watch for Environmental Advocacy
Commitment to sustainability goes far beyond the products a company offers – at least, it should. One way to understand whether a manufacturer is actually working toward a more sustainable future or just wants to profit off of its consumers' good intentions is to research whether they are involved in environmental advocacy beyond their own brand.
Look for any partnerships with advocacy groups on a company's website. 1% for the Planet is a big green flag — if a brand partners with this organization, it means that they donate 1% or more of their annual profits to environmental efforts. (Oh, and BTW: Naturepedic is a proud partner of 1% for the Planet.) This group is just one of many to look for. The bottom line is that if a mattress manufacturer truly cares about healing our planet, that commitment will extend beyond the mattress.
5. Transparency Is Everything
It's inspiring to see so many brands express their intentions to work toward greener products and a healthier planet. But in today's culture of corporate greenwashing, words are really just that: words. Without transparency, honesty and proof, they unfortunately do not mean a whole lot.
In an effort to provide more transparency, Naturepedic publishes an annual sustainability report to share our progress, the numbers and our goals for the future. This allows our community to learn about what we've been up to, what our intentions are, why it matters – oh, and to see some real proof, too. You can read Naturepedic's 2023 Sustainability Report here.
Whether you're shopping for an organic mattress or any "green" product, transparency is everything. Without it, "green," "sustainably," "eco-friendly" and even "organic" are just empty words.
How Naturepedic Revolutionized the Sustainable Mattress
Most mattresses last 7–10 years. That means that in a person's lifetime, they can own 10 or more mattresses! Multiply that by the billions of people on this Earth, and suddenly that +50,000 mattresses thrown away daily isn't so shocking. At Naturepedic, we couldn't help but ask ourselves, "What if there was a mattress that could last a lifetime?"
Meet the EOS Organic Mattress. An organic cotton encasement that unzips to reveal custom comfort layers, the EOS features a modular design that extends its lifespan for decades and keeps it out of the landfill. As time passes and your bed eventually loses its supportive qualities, instead of throwing the whole mattress away, all you need to do is replace the layers. If your preferences change and you want a firmer or plusher feel, all you need to do is replace the layers. The EOS just might be the last mattress you ever need to buy.
As we said before, sustainable living extends far beyond the mattress – and our tips extend far beyond this page! Head to the Naturepedic blog to learn more.
---
---