THE ORGANIC MATTRESS THAT ADJUSTS TO YOU
Interchangeable layers allow you to personalize your comfort - even independently of your sleep partner

TAKE CONTROL OF YOUR COMFORT
The EOS has truly become a "classic." Personalize your comfort, independently of your sleep partner.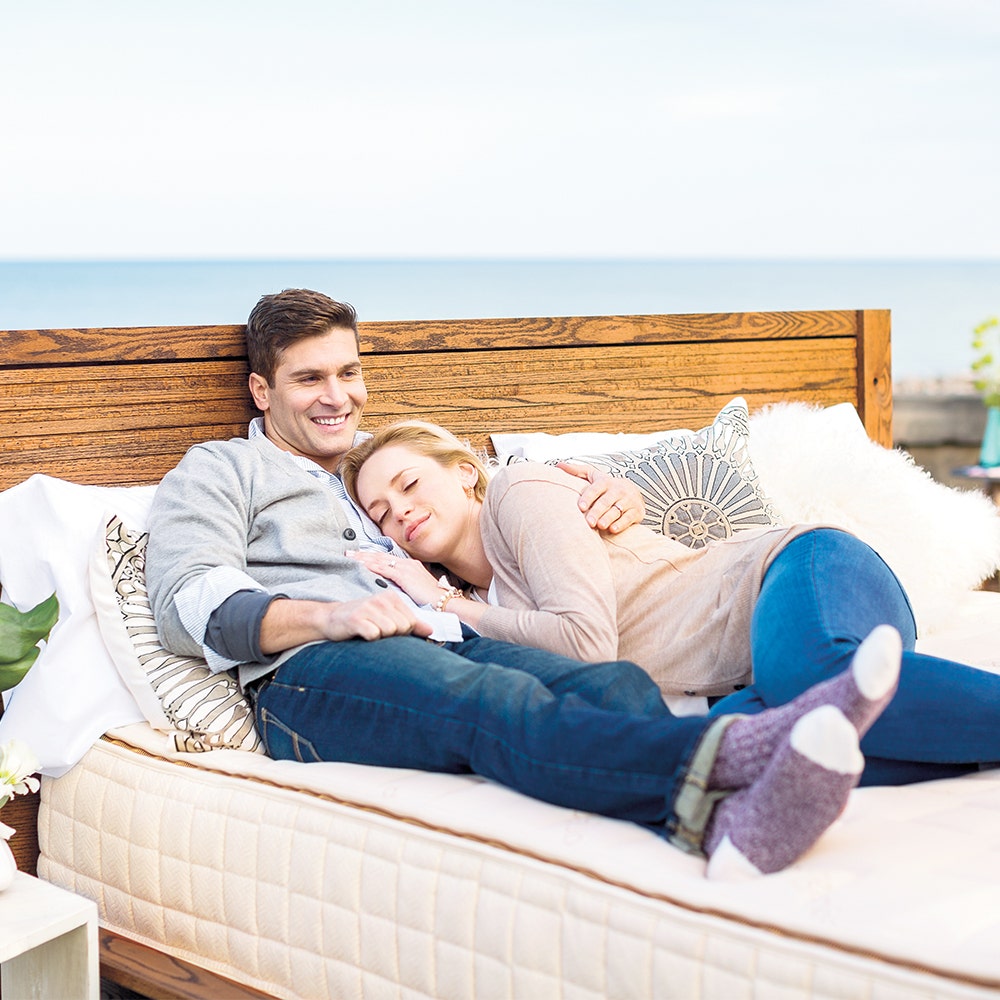 It's all about you
With personalized comfort, you get to choose how you want your bed to feel and we designed it in a way that maximizes your personal comfort and flexibility. Your sleep partner also gets to choose their sleep preferences so you'll never have to compromise. Don't get stuck with a mattress you don't love ever again!
sleeps cool
The EOS Classic is packed with real fibers that wick away moisture and help keep you cool all night. Its hybrid design features organic latex and a contouring support system that actually gives heat somewhere to go. EOS is by far our favorite and most popular mattress!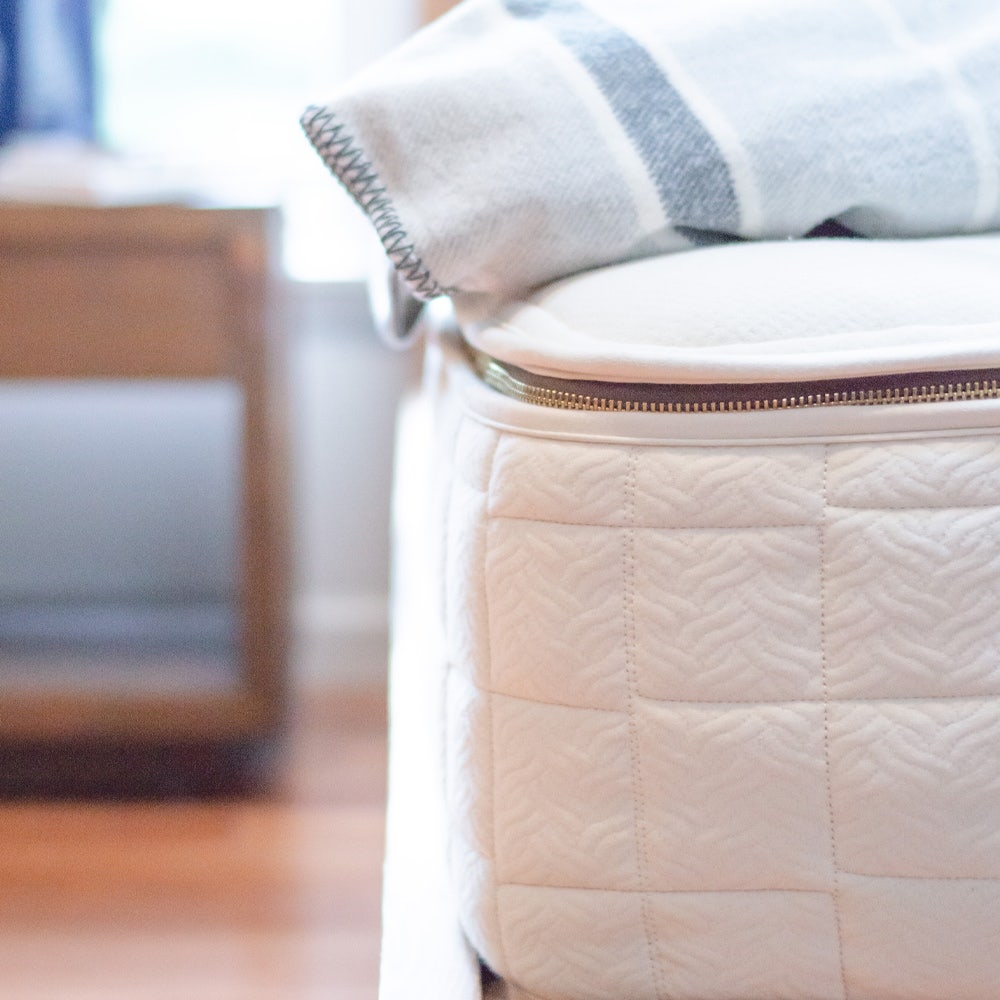 fresh modern design
Our European-inspired design features beautiful fabrics that are comfortable, luxurious and soft to the touch. The EOS Classic's multi-layered zippered construction allows for a truly customized mattress experience, providing flexibility as your needs change over time. The EOS Classic feels as good as it looks, and with its modern approach to mattress design, it will inspire sweet dreams for years to come.
CHOOSE A TOPIC TO LEARN MORE
SPECIFICATIONS
SKU
SIZE
DIMENSIONS
PRICE
ET-
TWIN
38" x 75" x 12"

$2,199

$3,079 CAD

ETXL-
TWIN XL
38" x 80" x 12"

$2,499

$3,499 CAD

EF-
FULL
53" x 75" x 12"

$3,199

$4,479 CAD

EQ-
QUEEN
60" x 80" x 12"

$3,499

$4,899 CAD

EK-
KING
76" x 80" x 12"

$4,299

$6,019 CAD

ECK-
CAL KING
72" x 84" x 12"

$4,299

$6,019 CAD

Also available with latex-free microcoils. For blended latex/microcoil configurations or wool-free vegan options, please contact us.