Complacency is the enemy of progress. Okay, that may be a little dramatic in terms of considering when to replace your mattress, but it's the right idea. It's so easy to become complacent when it comes to your mattress.
You may get that feeling that it's time to say goodbye to your 15-year-old, yellowing, saggy bed that leaves you achy in the morning … but a new mattress is a big investment. One that comes with the tasks of researching new mattresses, scheduling delivery, figuring out what to do with your old mattress. Replacing your mattress can feel like an inconvenience that leaves some saying, "You know what, my old bed does the trick."
But, inconvenient or not, replacing your mattress when it's time is so important to your physical and mental well-being. For starters, you're asleep for approximately one third of your life, making your mattress likely the most interacted with item in your home. Beyond that, quality sleep is an essential part of living a healthy life – and a bad mattress can lead to a bad night's sleep (or MANY of them)!
So, if you think it may be time to replace your mattress but need that little extra push, let this be it. Read on for five ways to tell when to replace your mattress.
How Long Does a Mattress Last?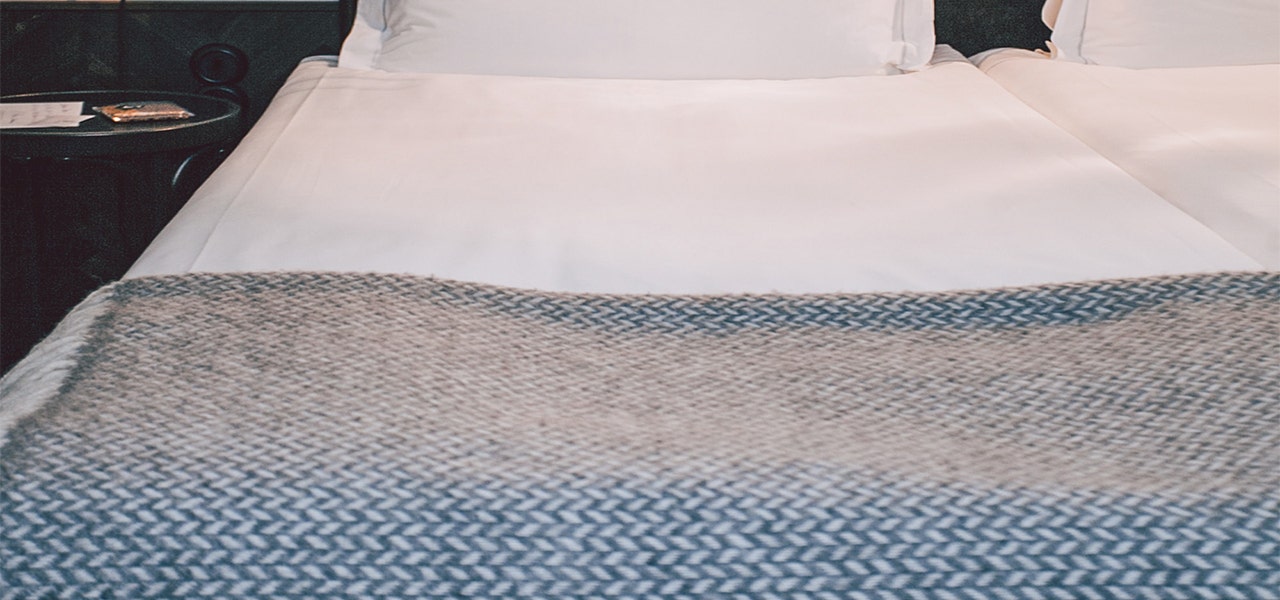 Even if you religiously follow proper mattress care tips, your mattress will eventually need to be replaced – nothing lasts forever! To put some numbers to it, most conventional mattresses last somewhere between seven and 10 years before their support, pressure-relieving capabilities, comfort, etc. begin to lose their effectiveness. (Not to mention, hygienic issues!)
Of course, not all mattresses are created equal, and the quality of your mattress will play a part in its longevity. For conventional mattresses, materials play a big role in how long your mattress will last, too. Take a look at how these non-organic materials fare:
Latex: Appx. 7.5-8.5 years

Hybrid: Appx. 6.5-7.5 years

Polyurethane foam: Appx. 6-7 years

Innerspring: Appx. 5-6 years
5 Ways to Tell When to Replace Your Mattress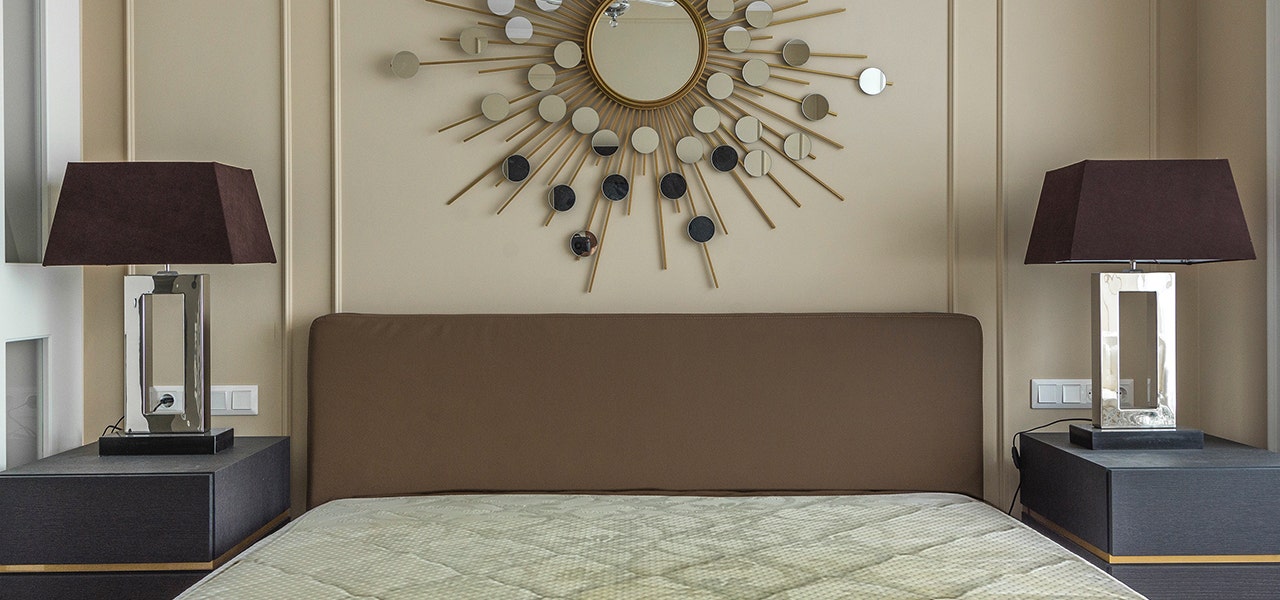 Despite the numbers, you needn't arbitrarily replace your conventional mattress after a certain number of years have passed. (Although, if you're concerned about chemical flame retardants and other toxic chemicals in your mattress, you should consider upgrading to organic sooner rather than later.) There are other variables that can affect how long a non-organic mattress will last, and there are telltale signs that it's time for a new mattress. Here are our top five.
1. Your Mattress Sags
When you lie down on your mattress, it depresses; when you get up, it springs back into shape. At least, that's what's supposed to happen. Over time, as your mattress's support structure begins to break down – this is especially common with polyurethane foam mattresses – it will lose its ability to return to its normal, flat appearance.
While mattress firmness and support needs vary from person to person, all bodies need some level of support while they sleep for proper spinal alignment. If you notice a lingering impression when you get off your mattress or if it visibly sags, it's probably time to replace it.
2. Waking Up Achy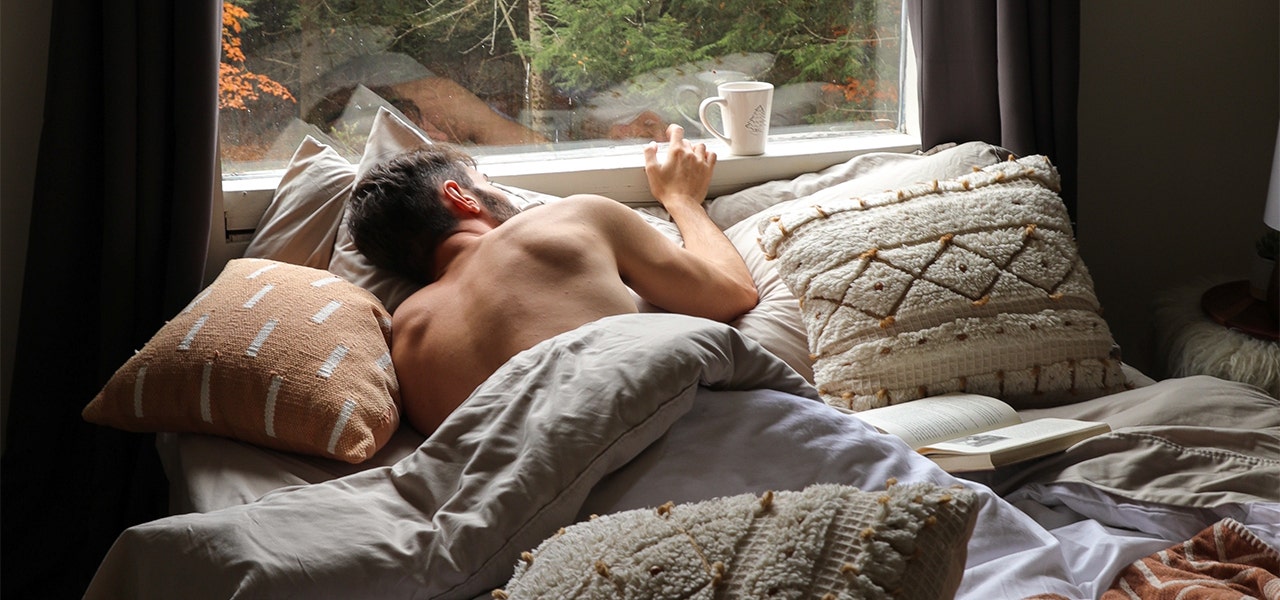 This one goes hand in hand with the last one – waking up achy is a big mattress red flag! Neck, shoulder, hip or back pain can be exacerbated by a mattress that is not relieving pressure on those areas. And, as a conventional mattress ages, it naturally loses its support and pressure-point relieving properties.
Now, your mattress isn't the only factor that could cause aches and pains – so don't go kicking your mattress to the curb after one sore morning! But, if you're consistently waking up achy, replacing your mattress is something to consider.
3. Odors and Stains that Just Won't Budge
Sweat. Drool. Oil from your skin and hair. Residue from cosmetics, hair products and moisturizers. You don't want to KNOW what's lurking in your mattress.
Moisture of any kind can cause your mattress to turn yellow. This by itself probably isn't reason enough to replace your bed, but it is a factor to consider as your mattress ages. However, if you're noticing a musky smell coming from your mattress, it could be a symptom of something worse – like bacteria, mold or mildew growing inside. You don't want to be breathing that in, especially not for eight hours a night … time to say bye-bye, bed!
4. It's Always Allergy Season
Speaking of things lurking in your mattress, don't forget about dust mites and other allergens. While these may be benign to many people, buildup in your mattress can cause people with allergies to experience more increased symptoms, such as:
Cold symptoms

Eye irritation

Sore throat

Headache

Difficulty breathing

Worsened asthma
Allergen buildup over time in your mattress is inevitable – so if you're waking up stuffed up, it might be time to consider mattress shopping.
5. It's Not You … It's Me!
Time passes, people grow, life changes – but you never stop needing a good night's sleep. Sometimes, replacing your mattress really has nothing to do with your mattress at all … it's just you!
Pregnancy, weight loss, weight gain, gaining or losing a sleeping partner … lots of life changes can impact the way you sleep. So can health changes. Developing a health condition such as arthritis, sciatica or fibromyalgia also may necessitate a new mattress with better pressure relief.
Mattress Pads and Toppers Can Help!
Your mattress needn't do all the heavy lifting. When it comes to helping your mattress last longer or making your mattress a better fit for your preferences, sleep accessories like mattress pads or toppers can help!
So, do you need a mattress pad or topper? A mattress protector pad protects your bed against contaminants like sweat, allergens, spills and bugs, prolonging its longevity. (In our opinion, everyone benefits from a mattress pad!) A mattress topper alters the feel of your mattress, making it softer or firmer to suit your sleep preferences. So, if your bed is in great condition, but it's just not as comfy as you'd life, a mattress topper can be a game changer.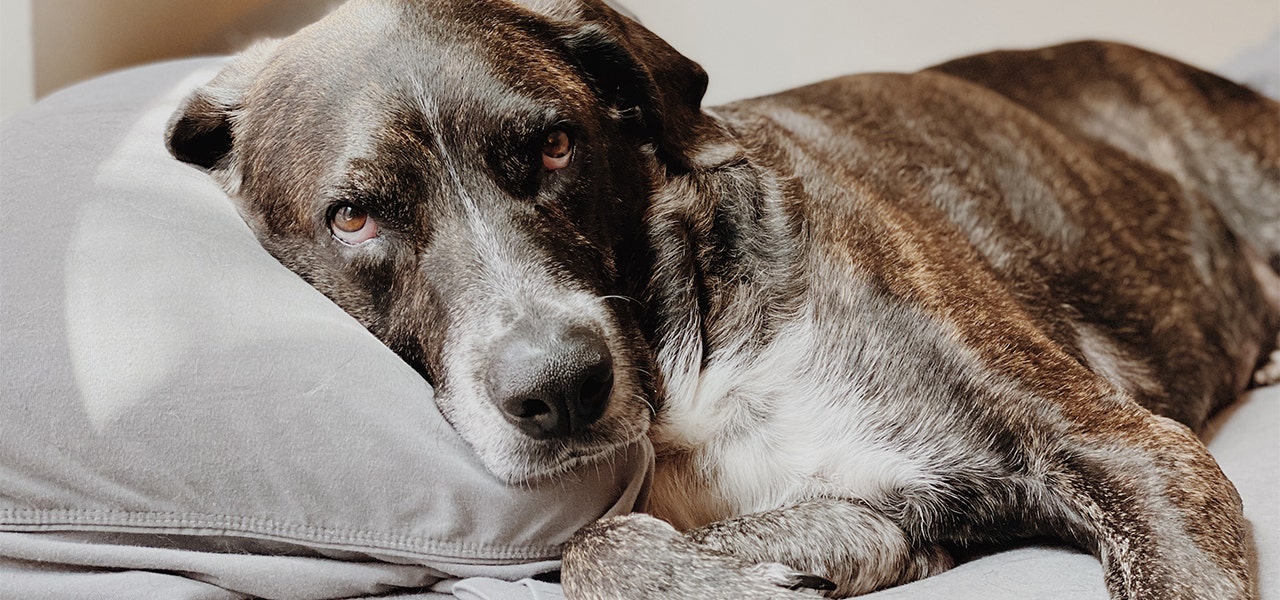 Looking for a Longer-lasting Mattress? Naturepedic Can Help!
What if you never had to buy another mattress again? You read that right. What if you could simply replace the parts of your mattress that break down over time, instead of replacing the whole mattress? What if there was a mattress that could match both your and your partner's comfort preferences, even if your preferences were polar opposites? What if there was a way to adjust the firmness of your mattress as life changes and your preferences change with it?
With Naturepedic, there is a way: the EOS Organic Mattress. AKA, the most comfortable and customizable organic mattress ever made. Adjust your firmness level whenever you like, as many times as you like, with interchangeable comfort layers that are independently configurable on both sides of the bed – one less thing for you and your partner to compromise on! Designed to grow with you and handcrafted with quality that lasts, the EOS mattress may just be the last mattress you ever need to buy.
---
---