Certifications, Awards & Advocacy
---
The following organizations have recognized Naturepedic for its efforts in using healthier materials in its certified organic mattresses and bedding, its sustainable business practices and its focus on renewable energy and resources. While these companies have not formally evaluated or certified Naturepedic or its products, they stand with us in our desire for a better planet.
---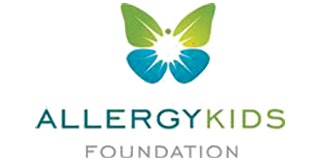 AllergyKids Foundation
AllergyKids Foundation's goal is to protect American families from allergenic substances through education and recommendations of manufacturers that provide hypoallergenic products without common allergens. AllergyKids Foundation recommends our non-toxic organic mattresses and bedding designed without latex for babies and children.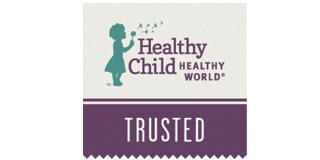 Healthy Child Healthy World Partner
Naturepedic is a Healthy Child Healthy World partner and is recognized for its high standards. Naturepedic offers superior organic kids' bedding and mattress products that meet the HCHW's Quality Standards in the children's mattress and bedding category.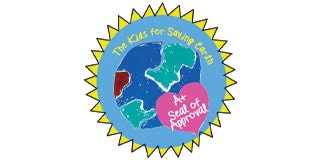 Kids for Saving Earth
Kids for Saving Earth educates and inspires children through teachers and parents. Since 1989, KSE has provided the "Education into Action" curriculum to thousands. KSE gave their A+ Seal of Approval to Naturepedic's organic mattresses and bedding for kids.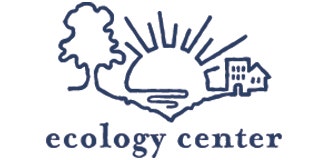 The Ecology Center
The Ecology Center educates consumers and pushes corporations to make safer and healthier products. The Ecology Center recommends Naturepedic's non-toxic, organic mattresses and bedding.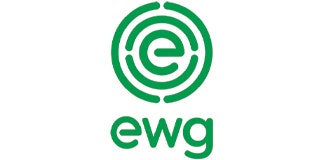 Environmental Working Group
EWG is dedicated to health and the environment. EWG has conducted groundbreaking research on toxins. Naturepedic has won the 2016 EWG Hero award in recognition of its work leading the movement of children's environmental health in the private sector.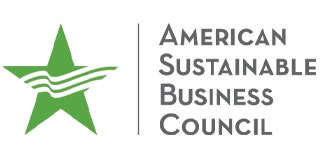 American Sustainable Business Council
ASBC endorses Naturepedic for its dedication towards a non-toxic and sustainable future through advocacy and sustainably sourced and healthier organic mattresses. ASBC advocates for stewardship, judicious use of resources, reinvestment, and attention to sustainability through the full product lifecycle.
"Naturepedic has been with us for years now, speaking out on chemicals policy. They were one of the business leaders that helped us get the reform of the Toxic Substances Control Act."
- David Levine, CEO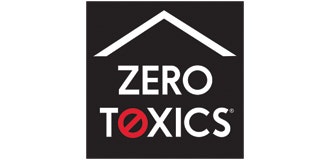 Zero Toxics
Debra Lynn Dadd wrote the first book on toxic chemicals in consumer products in 1984 and has been educating the public about toxins ever since. She has created the Zero Toxics Product Registry as a place where makers of products can disclosure their materials in a standard format, and buyers of products who want this information can easily find and understand it.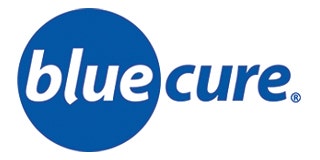 BlueCure Foundation
Blue Cure Foundation is dedicated to providing information on cancer prevention and treatment. Blue Cure has reviewed the Naturepedic facility and the materials used, and it recommends Naturepedic's organic mattresses and bedding.